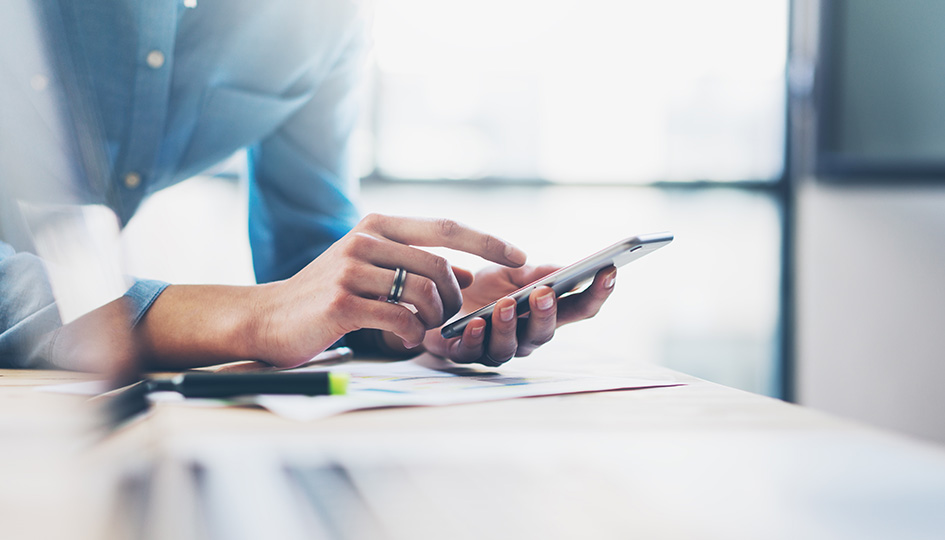 2019 has been an exciting, whirlwind year here at GeoNexus. We celebrated our 10th anniversary in October, added four new team members, and engaged with many new clients. As much as we're looking back this time of year, we're also looking ahead to 2020.
While we consider 2020, we are prepping to help our clients with a wide variety of enterprise data challenges. These are the top three issues we anticipate in the year to come:
1. Utility Network Planning
Utility Network planning is in full swing at many utilities. This move may seem daunting, but the good news is there are many resources to help. Therefore, you might consider the help of a partner with the Utility Network Management Specialty, Esri's free Utility Network Configurations, and leveraging GeoWorx Integration Platform as a tool for data migration. All of these can help greatly reduce the time and effort of your transition and make it a little less intimidating. In order to learn more about how we can support your move, please watch our recent webinar.
2. Mobility Requirements
Many of our customers want to meet the needs of their workforce through mobile applications. Organizations' individual needs for mobile applications vary. Some are trying to find alternatives for using full-blown asset management applications from the field, while others are looking for applications in-field data collection. A robust integration allows you to access up-to-date information from any mobile application, which ultimately improves response time and increases productivity.
3. Enterprise Asset Management System Changes
Finally, we see many of our customers planning for or going through major changes with their enterprise asset management systems. Whether it is moving to the cloud, upgrading their system, or implementing a new system entirely, we've certainly seen a lot of movement in this area. With these changes, having a robust, productized integration becomes critical.
We look forward to working with our clients to address their challenges as we head into 2020. What challenges is your Enterprise facing in the year ahead? We'd love to talk with you about them and how integration could help. Reach out to our team at info@geo-nexus.com.