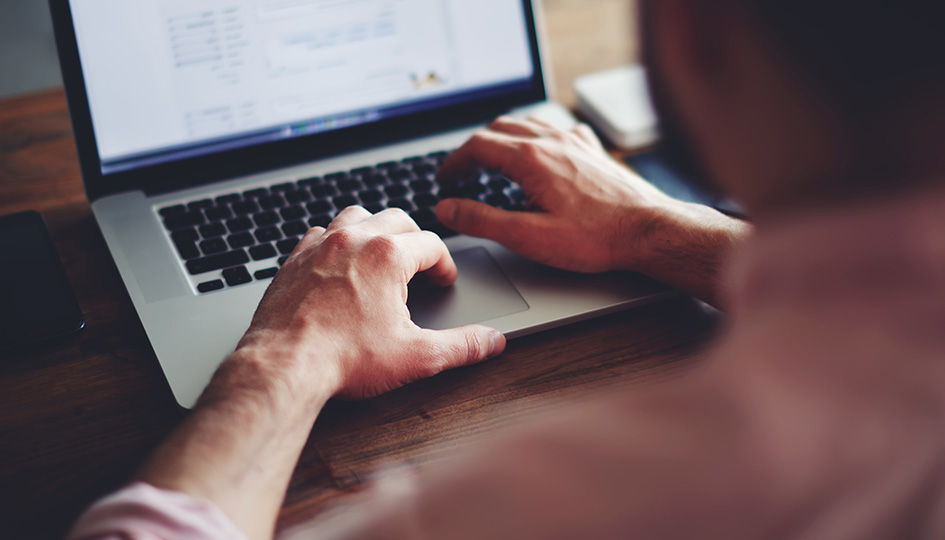 Over the years we have heard from many organizations that their Maximo Spatial is "broken." There are a variety of reasons that this may be the case. We will review the three most common complaints below, but before we do that it is important to understand what Maximo Spatial is. It is an add-on module in Maximo that is made up of two components. The first is the map tab which displays a GIS map published from ArcGIS Server or ArcGIS Online in various Maximo applications. The second component is a cron task called ArcGISDataSync that is used to transfer data from GIS to Maximo. If data in Maximo is to be sent to GIS, additional publish channels need to be created in Maximo.
Three of the most common complaints:
1. Not Being Able to See Work Orders/Service Requests/Assets in the Maximo Spatial Map Tab
This is a common complaint that just comes down to broken links between data in Maximo and data in GIS. If your assets are not properly linked to features in your geodatabase, you will not be able to see or interact with them within the GIS map.
2. Data Errors
The propagation of data errors is another common complaint we have heard among cron task users. Since the cron task performs a one-time push of data any data errors that are in that data will be pushed to Maximo, regardless of whether the data is correct. There is no mechanism out of the box to tell you that there are data discrepancies. This is a critical issue because if you are propagating bad data, you stop trusting data and are unable to make decisions with the data.
3. Lack of Feedback
Maximo Spatial's cron task does not have a way to report success or failure in propagating data between GIS and Maximo. We hear from users that they don't know if Maximo and GIS are in sync.
How Geonexus Integration Platform Can Help
Almost all of the issues that we hear about are related to a lack of reliable data integration. The good news is we provide a robust, loosely coupled data integration solution, called Geonexus Integration Platform, that can help fix your Maximo Spatial issues.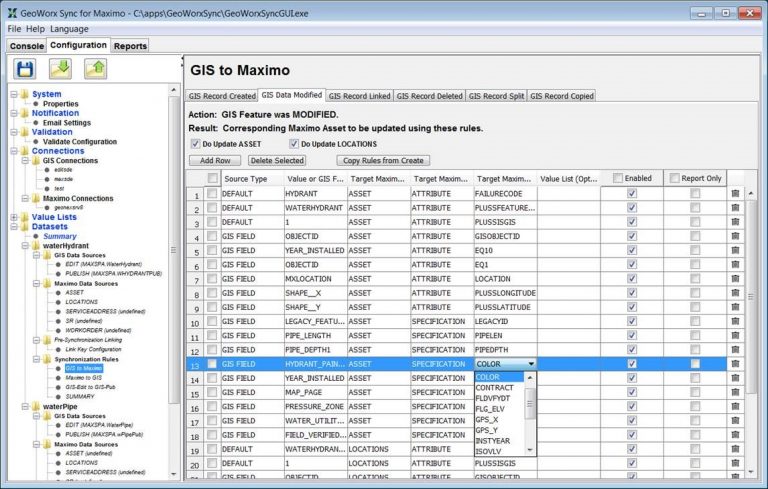 Geonexus Integration Platform for Maximo GUI
With Geonexus Integration Platform you can reliably link data between GIS and Maximo so that you can see data within your Maximo Spatial map tab, and it will be updated if any changes are made.
Additionally, Geonexus Integration Platform does a full comparison of the data each time it runs (i.e. – it compares all the common data you have configured). This full compare methodology allows Geonexus Integration Platform to pinpoint any data errors between the two systems when synchronization occurs, allowing users to easily identify and fix data discrepancies.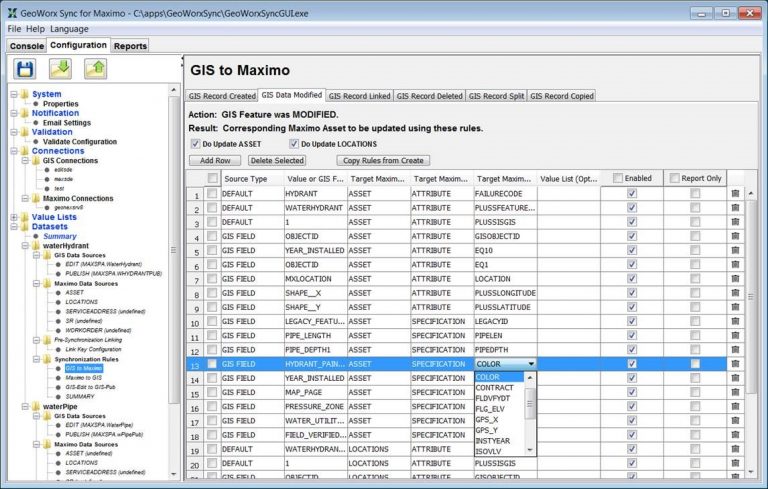 Geonexus Integration Platform Report
Finally, Geonexus Integration Platform provides feedback on your GIS and Maximo integration that is not available in Maximo Spatial's cron task. Each time Geonexus Integration Platform is run a report is generated and sent to an email distribution list so that stakeholders know the exact state of data alignment between GIS and Maximo. These reports indicate data created and updated in each system with before and after values for auditing purposes. The reports also indicate actionable items such as discrepancies, duplicates, and orphaned records.
Let us help you fix your Maximo Spatial with our solution for enterprise integration. We have over 20 GIS and Maximo customers successfully synchronizing their data today. Contact us for more information at info@geo-nexus.com.