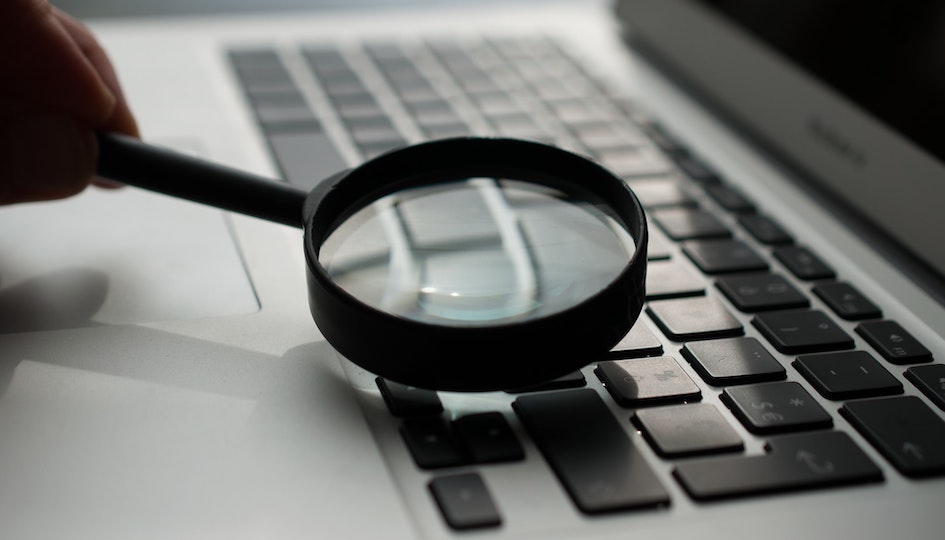 One of the keys to successful enterprise integrations is transparency. The reason for this is because users want to know what is happening to their enterprise data as it moves between multiple systems to ensure its integrity. With many solutions, this transparency is lacking or non-existent. This is what is called a "black box" approach: users wave goodbye to their data when it's entered and hope that their custom code or connector pushes it to the right spot and doesn't overwrite good data.
We believe to trust your data there must be transparency of the data in enterprise integrations. It should be clear what information is moving, where it's going, and where it has been. The design of GeoWorx Sync keeps transparency in mind. In fact, three crucial features of GeoWorx Sync focus on this transparency: the GeoWorx Sync GUI, preview mode, and the GeoWorx Sync Report.
1. The GeoWorx Sync GUI
Transparency begins with the configuration of the enterprise integrations. When using the GeoWorx Sync GUI, users can configure precisely what happens to their data when the synchronizer is run. This provides transparency into not only upcoming changes but also the flexibility of choosing precisely (down to the field level) what is to be updated.
2. Preview Mode
Preview mode is another critical feature for transparent enterprise integrations. This is arguably one of the most essential features that GeoWorx Sync provides. This is because this feature allows users to run GeoWorx Sync without executing any of the changes. Users get a report of all edits, creates, updates, discrepancies, etc. that happened during the preview run. This feature allows users to see exactly what will happen to their data before executing changes.
3. The GeoWorx Sync Report
Finally, we come to the GeoWorx Sync Report – the ultimate key to transparency. Every time GeoWorx Sync runs, it generates a report. This report allows users to view information regarding specific records, updates, and changes that occurred during the run. The feature gives you verifiable and actionable results. Available in both PDF and XML this report can be sent to your integration manager as well as those in charge of making updates to the data so that decisions can be made on any discrepancies found during the run.
If you would like more information on why transparency in enterprise integrations is important for successful integrations or to learn more about GeoWorx Sync, contact our experts at info@geo-nexus.com.
More on GeoWorx Sync
GeoWorx Sync is a powerful tool for synchronizing the data multiple Enterprise Systems share. Organizations use a variety of software. This data could include customer information and billing, work and asset management, network modeling, and geographic information systems (GIS) to manage daily operations. Each system has an independent database used to manage data. Because in many cases you need to replicate customer data such as assets, work, and resources across enterprise systems, this data quickly becomes unreliable due to an undefined system of record. GeoWorx Sync solves this issue by synchronizing common data stored and managed by an independent loosely coupled enterprise system integration.
More on GeoNexus Technologies
At GeoNexus Technologies our mission is to ensure the integrity and reliability of enterprise data to support effective decision making. Our GeoWorx® is an enterprise-grade integration platform. It is easy to use, reliable and includes out-of-the-box connectors for Esri® ArcGIS®, IBM® Maximo, SAP®, ABB® Ellipse, Oracle® Utilities, and other leading enterprise systems. Asset-intensive organizations across the globe use GeoWorx in industries including utilities, telecommunications, pipeline, transportation, and government.