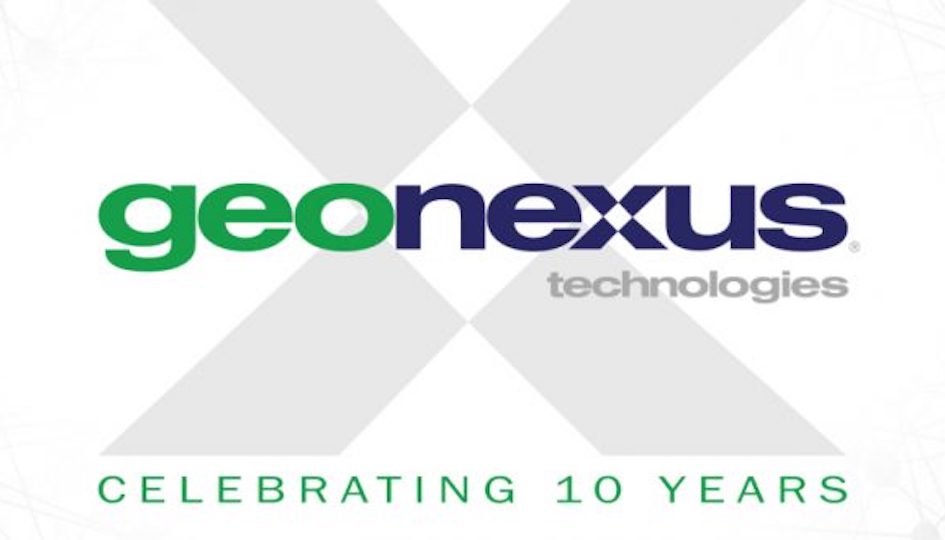 This month we celebrate 10 years of GeoNexus Technologies! Over the last ten years, the company has changed a lot. We've grown from one person working out of their basement to a team consisting of 18 people (and growing), 2 international resellers, and over 50 customers leveraging the GeoWorx platform! Over this time, we've seen our vision and product suite grow and change as well.
Built on integrating GIS and EAM
GeoNexus Technologies was founded on October 13, 2009, with a vision to enable organizations with a productized tool for integrating GIS and EAM. Our founder identified this need in the marketplace after working as a consultant building custom GIS and EAM integrations. He recognized that many organizations were wasting a great deal of time and money to build custom integrations. This was because the integrations needed rebuilding anytime software on either side of the integration needed to be upgraded. So, he started his own company. He then built GeoWorx Sync, a fully supported platform that removed the need for custom scripts and was loosely coupled. These features allowed users to upgrade their GIS and EAM at will without anything breaking. Over time that vision has evolved to where we are today.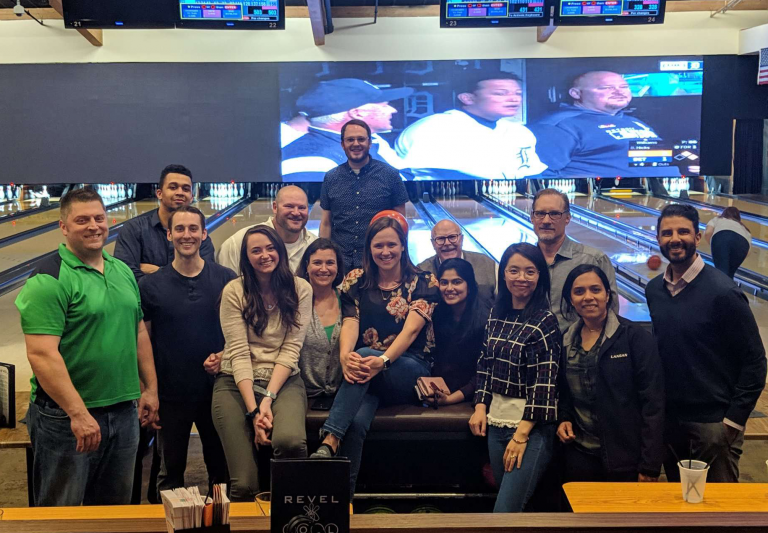 Part of the GeoNexus team at a company outing – April 2019
Expanding our platform
We still provide integration between GIS and EAM and always will. However, our vision is now so much more than that. Today, we provide our customers with a proven platform for system integration that is fully supported and ensures the integrity of their enterprise data. We are 100% focused on this mission and offer a robust platform to support this. Our GeoWorx platform is made up of various productized adapters, and the library continues to grow. We currently offer integration solutions for ABB Ellipse, Esri (Server, Geodatabase, AGOL, Portal, Geometric & Utility Network), IBM Maximo, Oracle Utilities (CC&B, WAM v1.x, and v2.x), and SAP.
Meeting a variety of challenges
We have customers using our platform to meet all sorts of integration needs. For example, we recently had a customer install GeoWorx Sync for GIS to GIS integration to synchronize data between a versioned and non-versioned database to improve mobile performance. We also have a customer in the early stages of their Utility Network deployment. This customer is leveraging GeoWorx Sync's Utility Network adapter to pass data from the Geometric Network to the Utility Network. And of course, we still have many customers using GeoWorx Sync for that original vision of bidirectional synchronization of data between their GIS and EAM.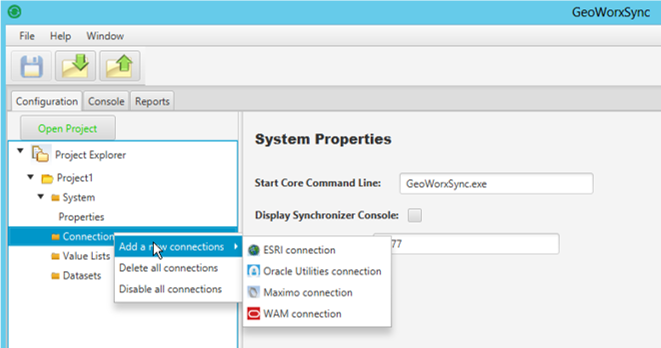 Preview of GeoWorx Sync Version 3 User Interface
Exciting things are forthcoming in our 10th year. We will introduce GeoWorx Sync Version 3 which will feature a new user interface and allow for multi-system synchronization. This will allow, for example, meter data to be shared by GIS, EAM, and CIS.
As we reach 10 years, we want to thank our wonderful clients, team members, and partners for all their support. Reaching this milestone would have been impossible without the support we've received and the partnerships that we've built. We look forward to the next 10 years of building new partnerships and continuing to provide the best software for connecting enterprise systems, the right way.