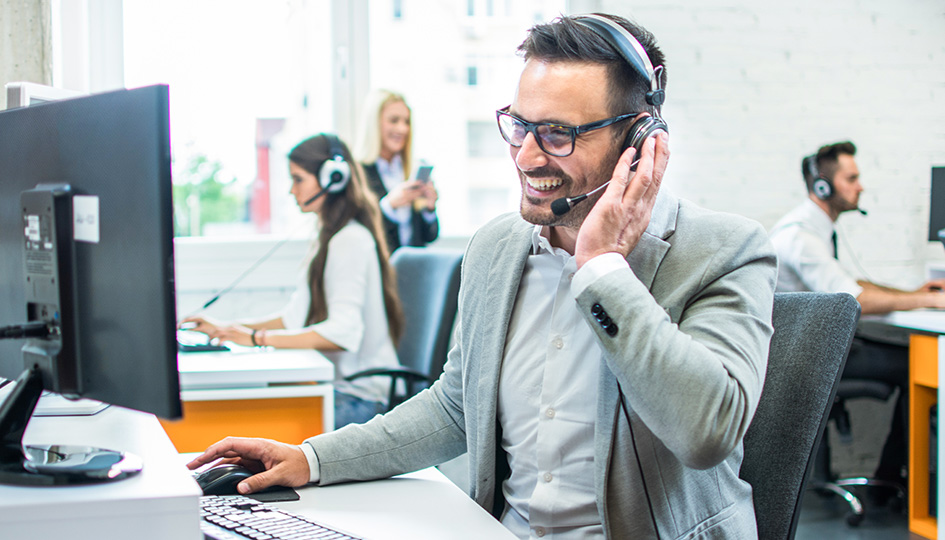 Covid-19 has brought new challenges to all organizations, wherein having access to reliable data is more critical than ever. For utilities, the integrity of enterprise data is critical at every level of the organization, and data integration across enterprise systems is vital for boosting data integrity.
With that said, here are three reasons why focusing on data integrity is essential for success:
1. Customer Service
Keeping the power on and water running for customers is always a priority, especially during times of uncertainty. Your customer service team relies on having accurate data to inform customers in this ever-changing environment. Whether it's alerting customers when emergency work needs to be done through data in your customer information system, or quickly finding ongoing work in a specific location on your web map, customer service relies on having this data from multiple systems aligned and up-to-date.
2. Prioritizing Critical Work
Utilities are having to make tough decisions about what work is considered critical during this time. Having reliable data available on assets makes this decision process much easier. Decision-makers can pull reports with confidence and address only the most critical maintenance activities.
3. Maximize Field Crew Efficiency
Despite changes in how many crews you may have in the field, now more than ever your field crews must have access to accurate data. Showing up to a worksite with the wrong part or having incorrect location information is not just a waste of time. It decreases the efficiency and productivity of your field team. By keeping your systems aligned, there is less room for error.
Using data synchronization to keep all these systems aligned will ensure you are getting the most up-to-date, accurate information to make informed decisions during this difficult time.
How GeoNexus Can Help with Your Data Integrity Needs
We are here to help. GeoNexus offers a robust platform for system integration. Using the GeoWorx Sync platform, you can ensure that your data is up-to-date and accurate across your critical enterprise systems and be alerted to any discrepancies that may impact your data quality. If your organization is in need of a reliable data integration solution, learn more about GeoWorx Sync today.